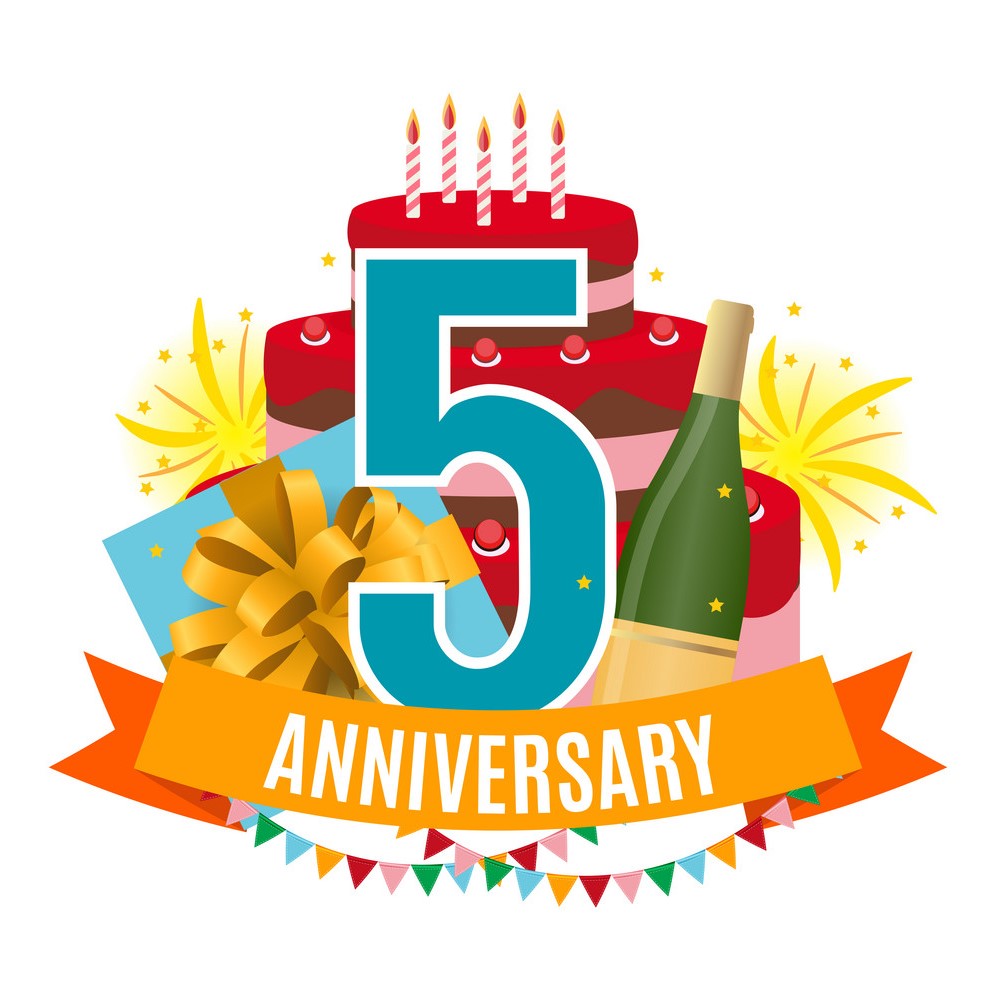 Come celebrate PRISM Studio's 5th Anniversary from Friday, March 13 – Monday, March 16! $5 Studio Fees all weekend long!!
We are so excited to be heading into another milestone with our Studio. This business is a huge part of our everyday lives, which makes all of you a part of that as well. We appreciate every single one of you who have come into the Studio over the last 5 years and painted with us. Without your support for our small, local business we wouldn't be here today.
THANK YOU!
Check out our Monthly Events tab for special deals during Spring Break and a couple event details for April and May.