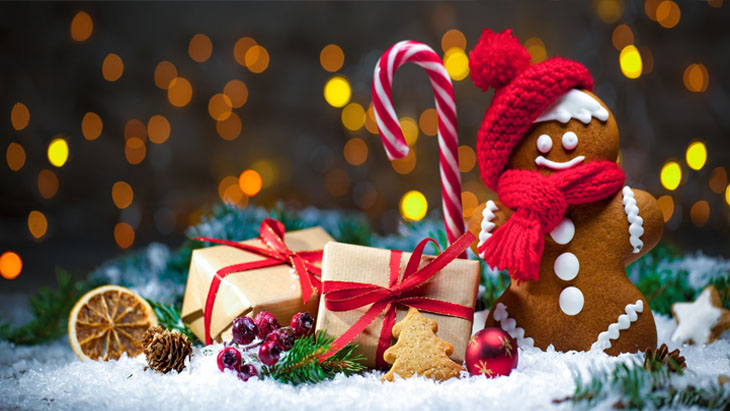 Join us at the Studio on Wednesday, November 28 from 6-9pm for a fun Christmas event! This event is open to all ages, moms and dads, grandmas and grandpas, friends… everyone!
This is a great event to kick off the holiday season and to get some of those handmade gifts ready!
Cover Charge* includes Studio Fee, drinks, snacks and a raffle ticket. You will purchase your items to paint the night of the event.
*Cover Charge is $12 each, groups of 6 or more are $6 each. Cover charges must be paid within 72 hours or your spot will be given away to people on a wait list. If cancellation on the part of the attendee occurs within 10 days of the scheduled event, cover charges will not be refunded or credited. This event is private and is open to all ages. Space is limited, sign up in the Studio or by phone at 604.792.9511.