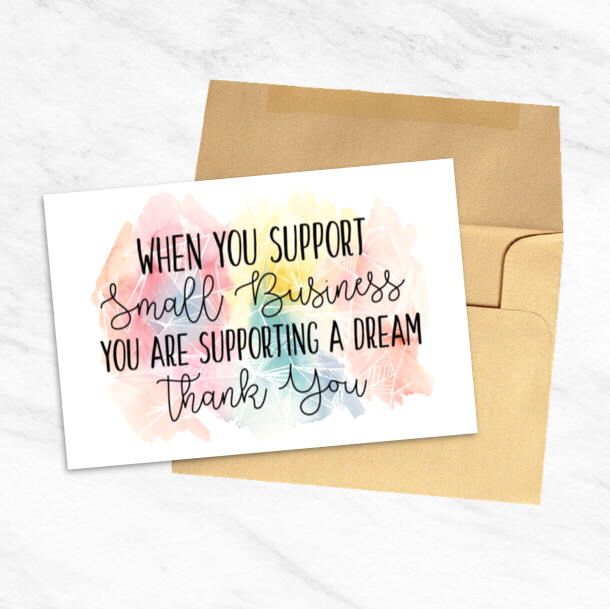 The Studio will be closed until further notice. Once the Studio is open we will reschedule parties and you will be able to pick up finished pieces.
We are currently following the government's recommendations for "social distancing" and to "flatten the curve". This wasn't an easy call to make as small business owners, but one we felt was necessary at this time.
This business is our livelihood, and being closed for the time being is extremely difficult. We feel this decision is needed to be sure you, your families and ourselves stay healthy and safe.
I know many of you are concerned about picking up finished pieces. We will remain closed for pick ups to be sure we, as local small business owners, are being responsible and doing our part. We do not want you to feel the need to leave your homes at this time to make non-essential stops and put your families at risk.
We apologize for the inconvenience. Please stay up to date here and on our Facebook page.