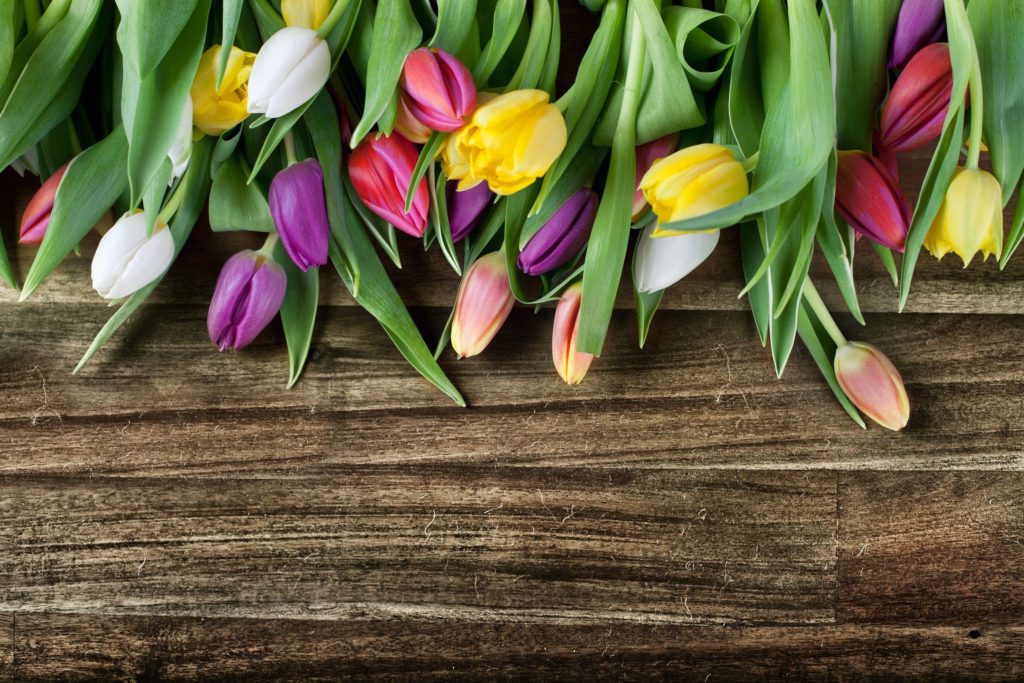 Sign the girls up for our Pre-Spring Break Ladies Night!
Join us at PRISM Studio for a Pre-Spring Break Ladies Night! Before you start worrying about what to do with the kids over the break, come paint with the girls and have some me time! Ladies Night is Saturday, March 2 from 7-11pm.
Cover charge* includes the Studio Fee, a raffle ticket, drinks and snacks. Pay your cover charges upfront and purchase your pieces the night of.
*Cover Charge is $15 each, groups of 5 or more are $8.75 each. Cover charges must be paid within 72 hours or your spot will be given away to people on a wait list. Cover Charges are non-refundable or applicable to credit if attendee cancels within 10 days of the scheduled event. This event is private and is open to women 19 and older. Space is limited, sign up in the Studio or by phone at 604.792.9511.