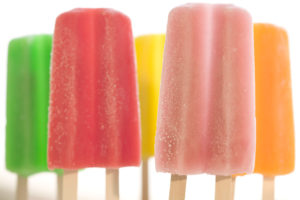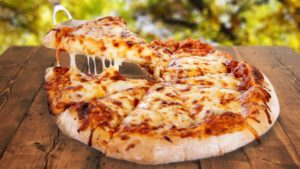 Drop the Kids off for a Camp Day at PRISM Studio on Tuesday, July 25!  Kids will have a pizza lunch, paint an item of their choosing and end with a cool popsicle!  We will also raffle off some fun kid prizes!
Time:  12 – 2:30pm
Age Limit:  7 – 15 years old  (Kids will be dropped off and picked up)
Cost:  $30 each (plus tax). $25 each (plus tax) for groups of 2 or more.  Ticket price includes the Studio Fee, one piece to paint valued up to $16, a pizza lunch, a popsicle and raffles.
*Space is limited.  Children must be paid for within 72 hours of signing up or names will be pushed to a wait list.  No refunds or credits will be given to attendees who cancel within 72 hours of the event date.