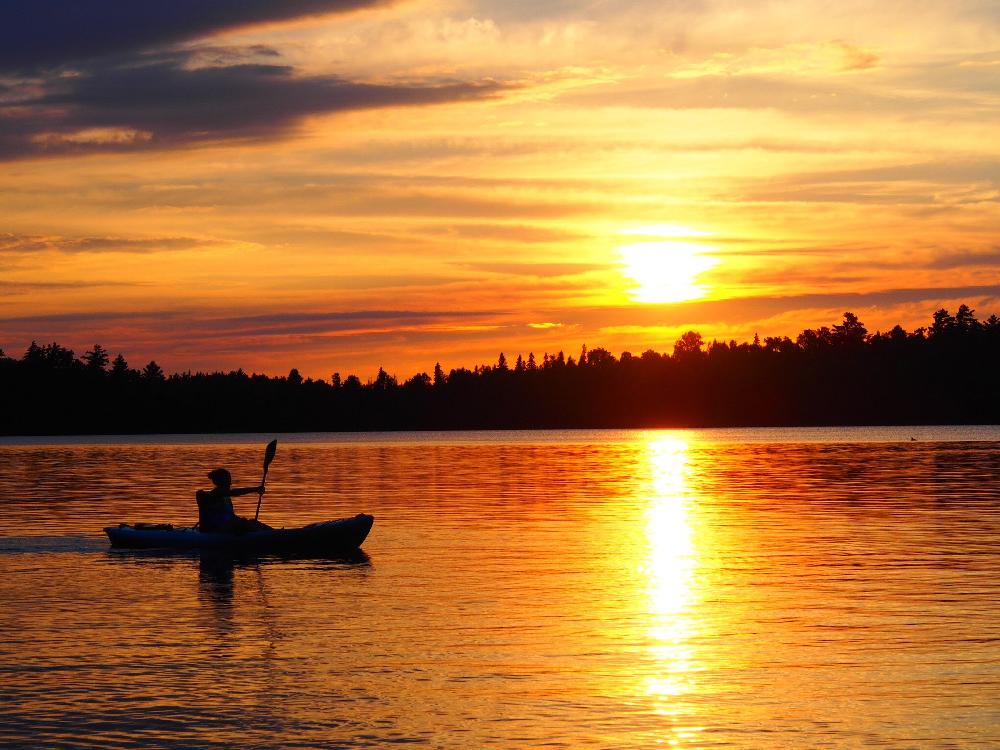 As the sun sets on Summer 2020, we want to thank everyone who came to paint with us over the last couple months after we re-opened. We appreciate your continued support and are so grateful for you helping to keep our business alive!
As we head into the Fall, we will be making some adjustments to how we conduct business in the Studio so we can accommodate birthday parties and, hopefully, school groups again. Our business thrives off parties and events, and not being able to offer them has been a real punch to the gut.
As of today, MASKS WILL BE MANDATORY FOR ANY PARTY OR SCHOOL BOOKING. The main Studio area will remain socially distanced with our tables spread out while we accommodate parties in our party room. School bookings will be private bookings that will have the whole Studio to themselves.
We are approaching cooler Fall/Winter months, and as kids head back to school, we hope to have our business pick up as it usually does this time of year and want to be able to give all of our customers the peace of mind about it staying safe and healthy.
Our new cleaning procedures will not change, we will still be cleaning all heavily touched surfaces constantly. You will still be expected to wash your hands when you arrive. You will still be assigned a table, to hopefully maximize on distance. You will still not be allowed to touch anything on the shelves. We will still only allow for ONE NON-PAINTING ADULT PER TABLE when accompanying children to keep the number of unnecessary bodies in the Studio low. We still ask that if you are sick, or have recently travelled to please stay at home. If business at the Studio picks up to normal pace, we will make further adjustments for that.
This virus isn't going anywhere anytime soon. That's the reality. And with that reality comes a shift in how we all need to conduct our lives to create some normalcy. I understand the fear. We have it too. But if we all continue to give in to that fear, we are all going to continue to lose those things that we love.
We want to continue to be a mainstay in this community. An outlet that allows our customers to relax, create and safely socialize. The only way we are able to do that, and continue to exist, is with your support. Let's all move forward into this new way of life, safely, supporting our community and small businesses.
C+C