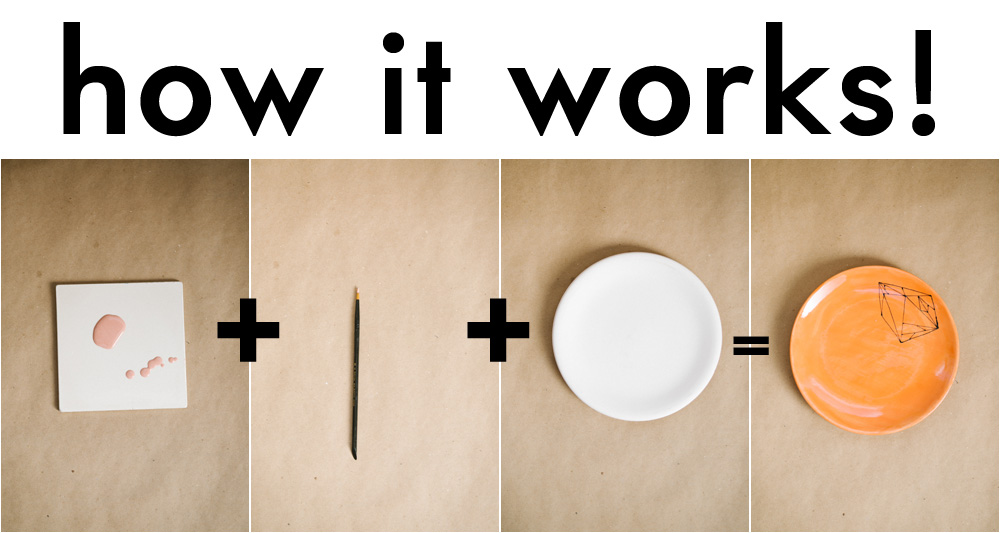 PRISM Studio is an independent, locally owned Paint Your Own Ceramics Studio located in beautiful Chilliwack, B.C. We invite you to create with us at our studio located at 2-45467 Yale Road West. We are right next door to Service BC and across the street from The Chilliwack Water Store.  There is plenty of parking at the adjacent church parking lot if you have trouble finding a spot out front.
We are proud to be a part of locally owned businesses in Chilliwack and support shopping local.
HOW IT WORKS:
You pick the ceramic you want to turn into something beautiful, we have over 300 pieces to choose from! We provide the paint, brushes, a lot of techniques and know how to help you along the way. Our team is here to answer any questions you may have about your masterpiece and to help guide you with your vision for your ceramic.  Once you've painted your piece, we fire it in our kilns and you come pick it up 6-8 days later.  We offer a RUSH service that can have your piece ready in 72 hours for $5 extra per piece – this is perfect for travelers visiting the Chilliwack area and those last minute gifts!  Your finalized ceramic is microwave & dishwasher safe.
PRISM Studio is a great activity in Chilliwack for the whole family.  Painting your own ceramics is a wonderful form of therapy and we encourage everyone who visits to explore their own artist within.
Studio Fees: $9 for Adults, $6 for Kids under 15.  Outside paint will be subject to regular price Studio Fees, no coupons allowed.
Frequent Painter Pass – $65 for 3 months includes unlimited Studio Fees & 10% off purchases.
Ceramics range in price from $10 – $100, most ceramics are in the $15-$20 range.
Glass Fusion pieces range from $15 – $45 for bases.  $5 extra per piece to have them slumped into a plate or bowl.  There are no Studio Fee for Glass Fusion.  Glass pieces are fired on the last Tuesday of every month.
We offer Gift Certificates of any value!  These make a wonderful gift for everyone in your family and beyond!
As of September 1, 2018, we no longer accept any Color Me Mine Gift Certificates, Color Me Mine Free Studio Fee Cards or Color Me Mine coupons.
HOURS:
Sunday – Thursday: 11:00 am – 7:00 pm
Friday & Saturday: 11:00 am – 10:00 pm
Please be advised that the Studio may close up to 1 hour early depending on Studio activity.
ADDRESS:
2-45467 Yale Road W, Chilliwack, British Columbia V2R 3Z8
PHONE: 604 . 792 . 9511
EMAIL: hello@prismstudiochilliwack.com
ON FACEBOOK: www.facebook.com/prismchwk/
ON INSTAGRAM: https://instagram.com/prismstudio15/ 
Owners: Cody & Crystal Steinkuehler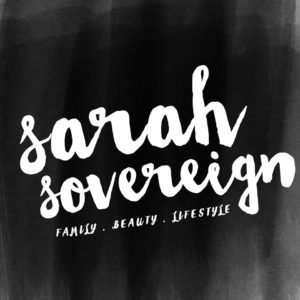 ALL PROMO WORK DONE BY SARAH SOVEREIGN PHOTOGRAPHY