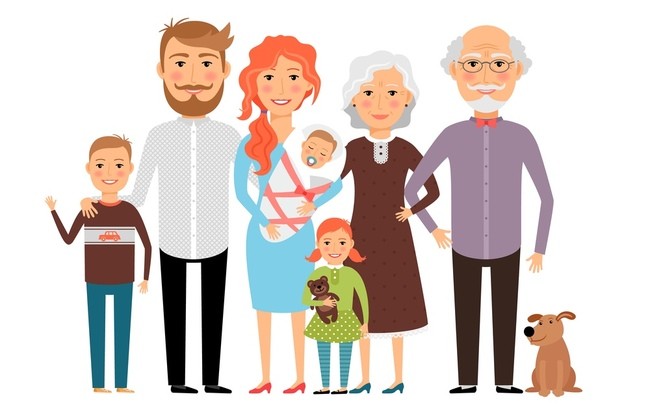 PRISM Studio is having a Family Night on Wednesday, April 29 from 6-9pm!
This is an all ages event for families and friends to have a creative get together. Spaces usually book quickly, be sure to get yours ASAP!
*Cover Charge is $12 each, groups of 4 or more are $6 each. Cover charges must be paid within 72 hours or your spot will be given away to people on a wait list. Cover Charges are non-refundable or applicable to credit if attendee cancels. This event is private and is open to all ages. Space is limited, sign up in the Studio or by phone at 604.792.9511.