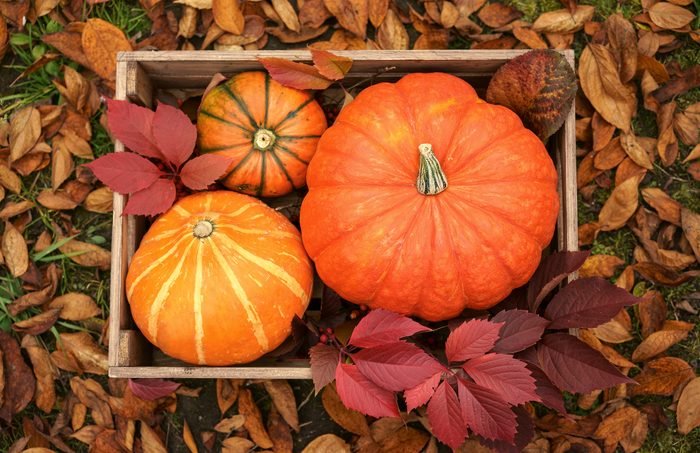 Our Fall Ladies Night is full – we are currently taking names for cancellations and/or our November Ladies Night on Saturday, November 19 from 7-11pm.
Our Fall Ladies Night makes its return this October!
Sign up the girls for a fun evening out at PRISM Studio! We will be hosting our first Ladies Night of the season on Saturday, October 22 from 7-11pm. Our Ladies Nights require a cover charge and you must be signed up to attend. We will have light snacks, drinks and raffles!
*Cover charges are per table, based on the amount of people in your party. There are no more than 8 per table. This is a private event for Ladies 19+ and requires a paid cover charge to attend. Cover charges must be paid within 72 hours of signing up or spots will be given to wait list. Cover Charges are non-refundable or applicable to credit if attendee cancels.
Table of 2 – $17 (may be sharing with a group of 2), Table of 3 – $25, Table of 4 – $32, Table of 5 – $39, Table of 6 – $47, Table of 7 – $54, Table of 8 – $60