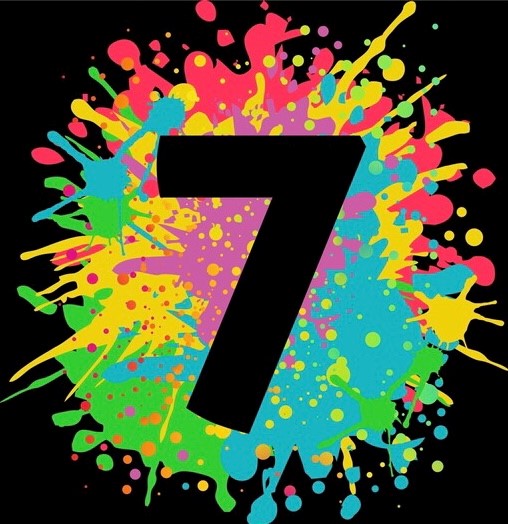 PRISM Studio is celebrating it's 7th year in operation this March!
We want to thank all of you for continuing to make this a destination spot in beautiful Chilliwack, BC. We appreciate all of the support we've received, especially in the last 2 years, for our small business. We wouldn't be here without you.
Join us the weekend of March 11-14, 2022 for $5 Studio Fees!